BioGaia L. reuteri
The only probiotics with scientific evidence in infantile colic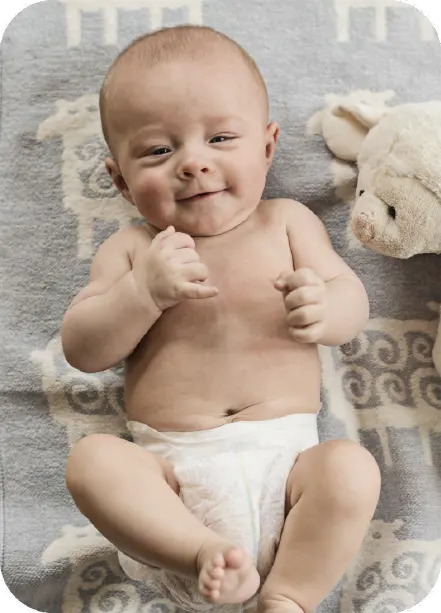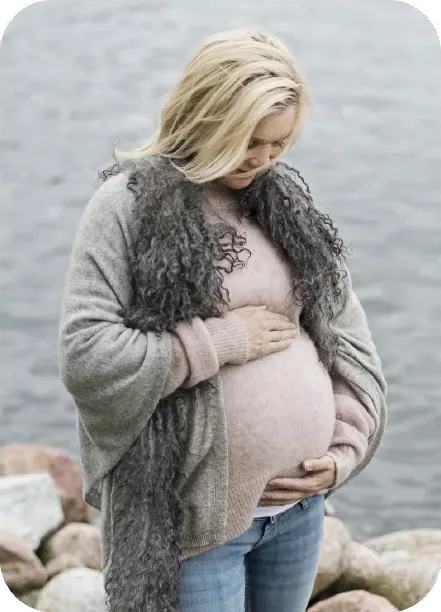 BioGaia L. reuteri
The only probiotics with scientific evidence in infantile colic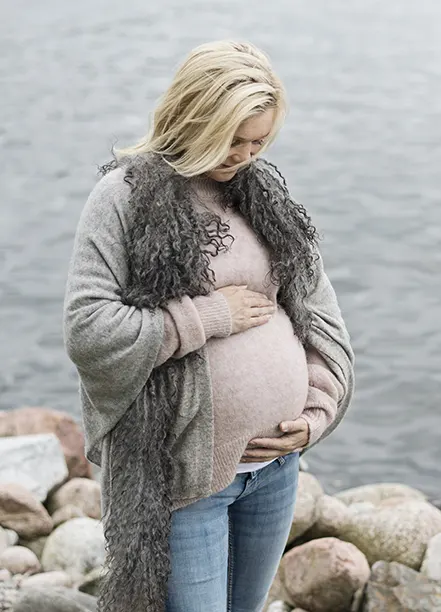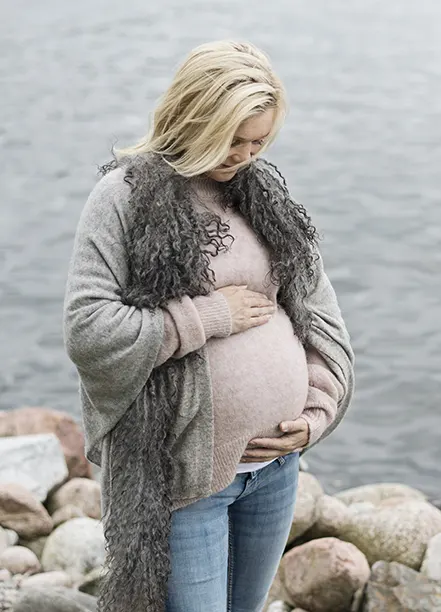 The only probiotics with scientific evidence in infantile colic
Tested in more than 229 clinical trials in 18,536 individuals and proven efficacy in colic, regurgitation and constipation. BioGaia L. reuteri DSM17938 is special. It is derived from human's mother milk and safe for babies and toddlers. Frequently Asked Question
If you are unable to find a desired answer, kindly contact us. Find A BioGaia Store
Find your nearest pharmacy and clinic.
Usage & Ingredients
How to use?
5 drops per day.
Can be given anytime of the day.
Can also be before and after food.
Put 5 drops on a spoon to make sure your baby gets all 5 drops.
How should BioGaia be stored?
Formulated at room stable temperature.
Once opened store in refrigerator and consume within 3 months.
Best stored temperature at <25°C
Effects of L. reuteri in management on infantile colic
Professor Hania Szajewska
L. reuteri Protectis prevents infant colic
Dr Flavia Indrio, University of Bari, Italy
L. reuteri Protectis in infantile colic
Gideon Koren, Professor and Senior Scientist
CLIENTS' TESTIMONY
Let Our Clients Speak To You

Dr. Flavia Indrio Senior Consultant in Pediatric Gastroenterology in the Department of Pediatrics University of…

DDS, MS, PhD. Antonio J. Flichy Fernández Doctor in Dentistry.Master of Oral Surgery and Implantology,…

牙龈疾病是一种无声的流行病。 BioGaia Prodentis 益生菌供更健康的牙龈与牙齿。